Site Menu

SLV Map North
SLV Map South
SLV Current Weather



Donate Bitcoin SLVUFO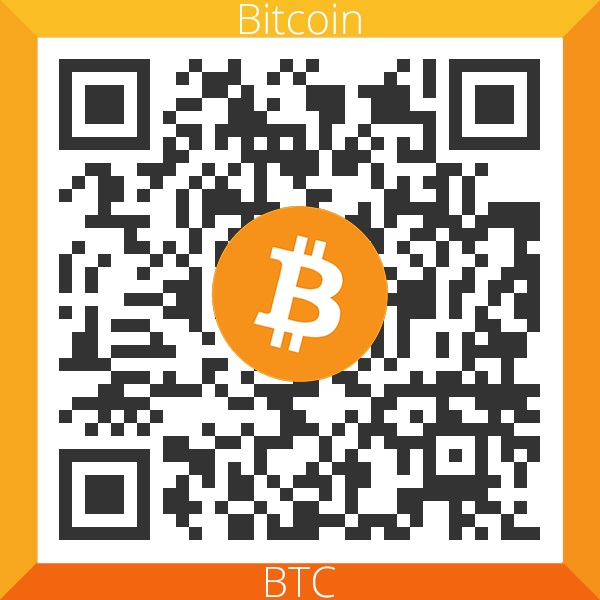 Donate Ethereum SLVUFO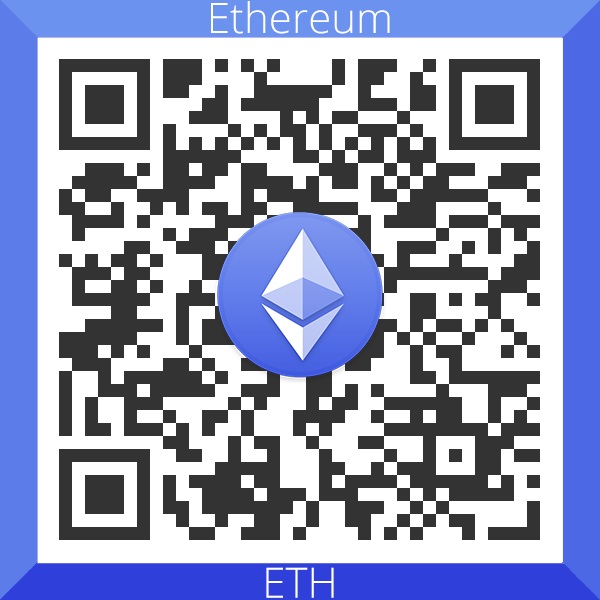 Donate Dogecoin SLVUFO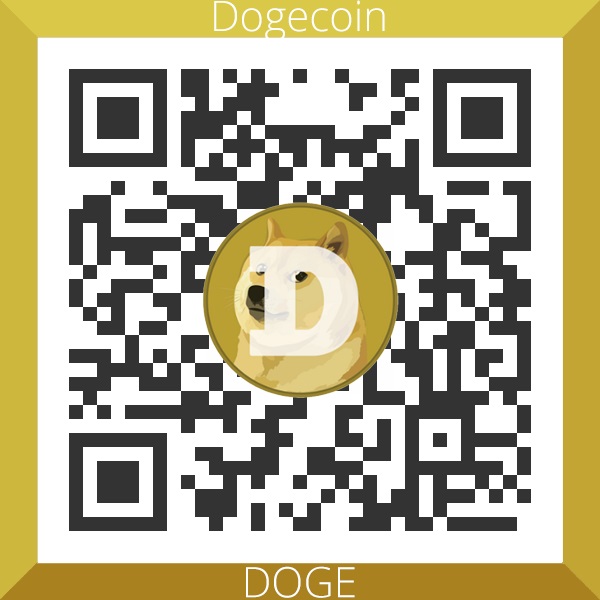 God Bless America
For Quick Access To This Site: http://www.slvufo.com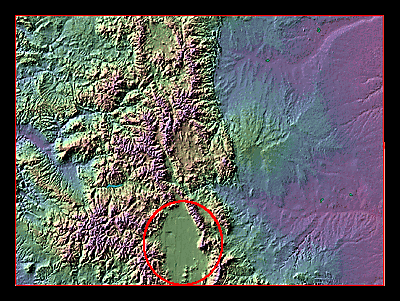 (New Mexico to the South)
The San Luis Valley of Colorado is located nearly centered on the Southerly State Line next to New Mexico. Although it appears flat and without relief, it is located at the high elevation of around 7,500 feet above sea level. One unusual feature that you can see from the image above is that the valley is surrounded by mountains in almost every direction making it appear to be protected by geographic features. From a high altitude the SLV can be distinguished easily.
The San Luis Valley of Colorado is an amazingly unspoiled and sparsely populated place. Here you will find valuable resources relating to the San Luis Valley of Colorado, interesting Colorado vacation destinations, and investment property locations, businesses in and around the SLV, maps and historical information. You will also learn about tails and stories of the unexplained mysteries of the valley that date back to the earliest Native American inhabitants. Enjoy exploring the depths of this site and the places it can lead you. We have a new domain and host, but this site has been running for over 10 years and we enjoy providing this free service to our visitors. We are also glad that we can send traffic to the local establishments and help them thrive.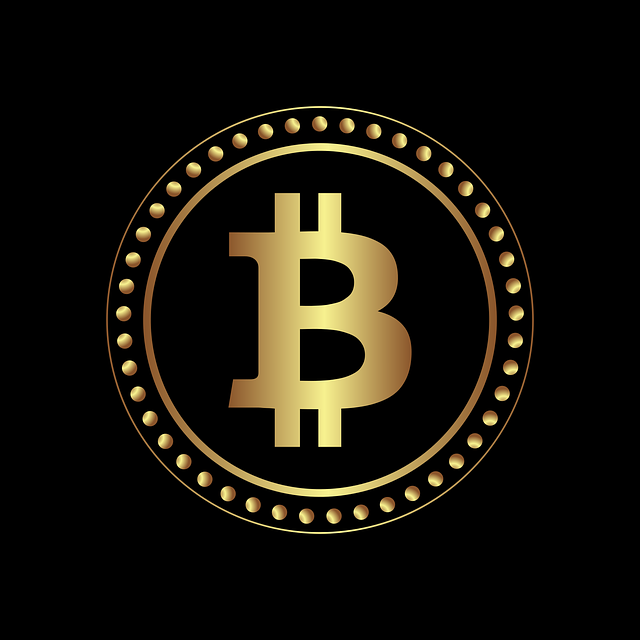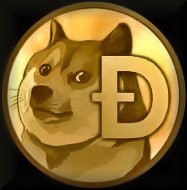 .
---
---
Donate BTC: bc1qut6c8t9d507hw9vt5gk88c61wnpy84m3cpajz0
Donate ETH: 0x0f50d3fbe89b8b54ec767e12c3881969803415c0
Donate DOGE: DGSHF257epi99ku6b6DQjFqh3JiDJzCeFi
---
UFOseek.com - UFO paranormal Directory, Community and News.
---